Bromeliads in Australia.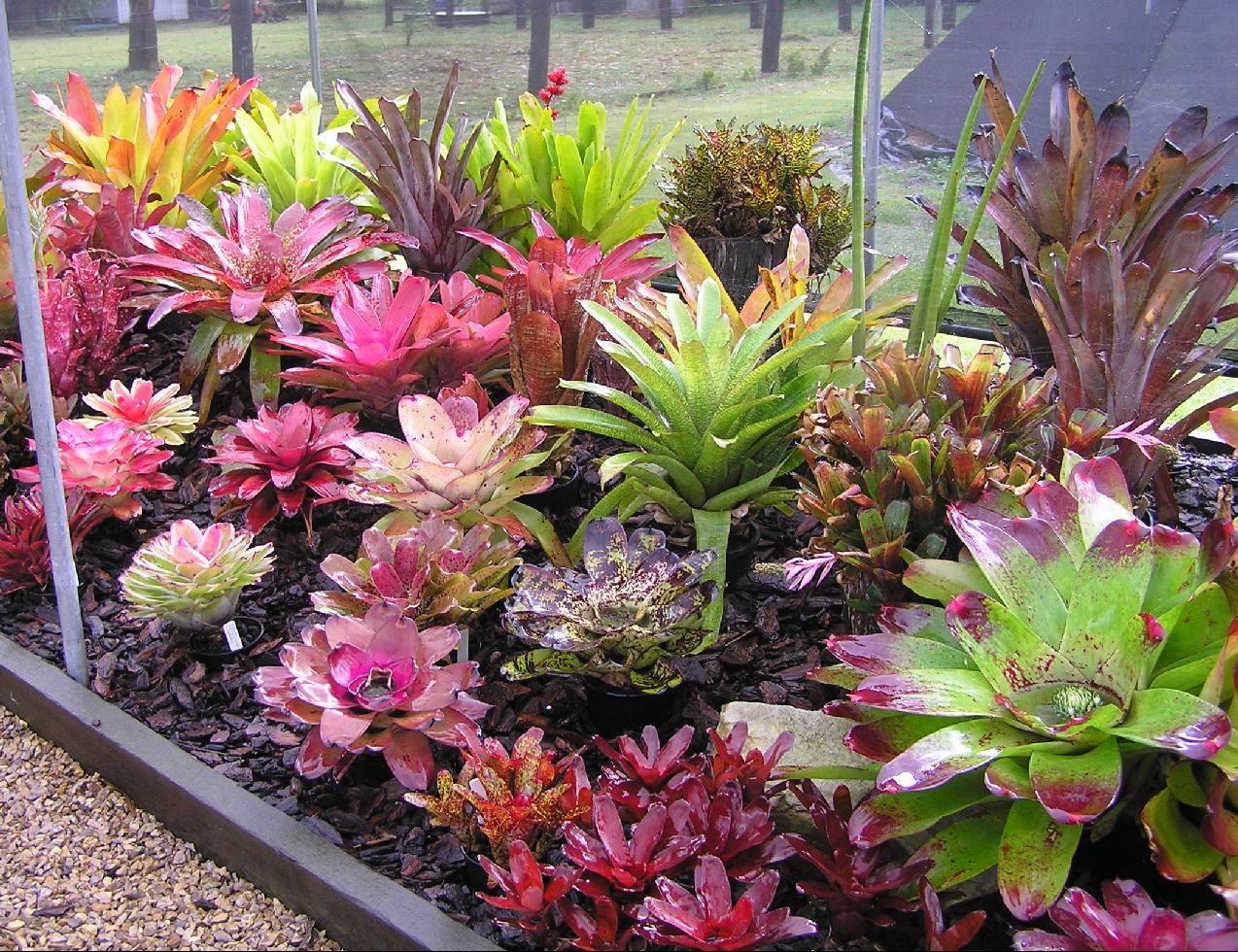 .
All Members and Visitors are welcome to...
THE BROMELIAD SOCIETY OF AUSTRALIA
What's new - click here
MEETINGS - Castle Hill Showgrounds from 11 am, 2nd Saturdays*
(* 3rd Saturday just for this MARCH )
All welcome - FREE ENTRY.
Member Sales, Show and Tell, advice, displays, Afternoon Tea, Talks, raffles, good company with fellow gardeners....
See Google Maps link. (Google Map LINK) NOTE: New entrance is at the lights on Showground Rd.
* A full Bromeliad Diary is available HERE.
> > >The next BSA SPRING SHOW will be held on 22/23 Sept. 2018, at Castle Hill Showgrounds.>>>CLICK HERE.<<<
~ ~ ~
Subscriptions are now open for BSA Membership. Click HERE for application/renewal form.
~ ~ ~
Bromeliad Fair. Sat. 27/10/18, 10am-4pm & Sun. 28/10/18 9am-noon, Concord. Click for Flyer
~ ~ ~
The BSA seed bank currently is VERY well stocked. If you want to try seedraising exotic species, CLICK HERE.