Tillandsia ixioides
Click thumbnails for full size, scaled to a new window.
---
Tillandsia ixioides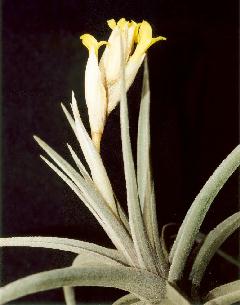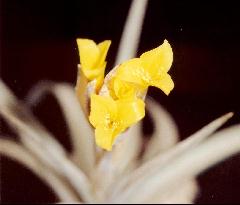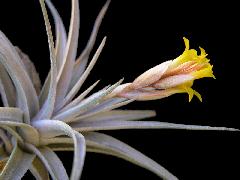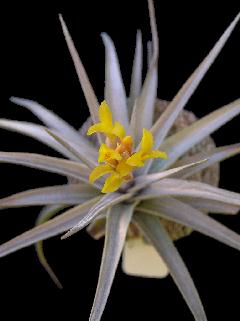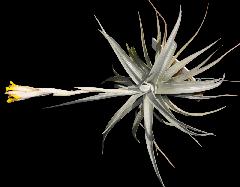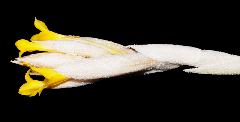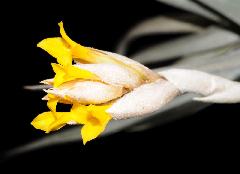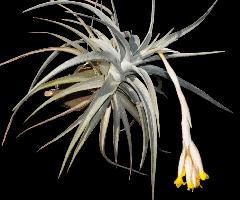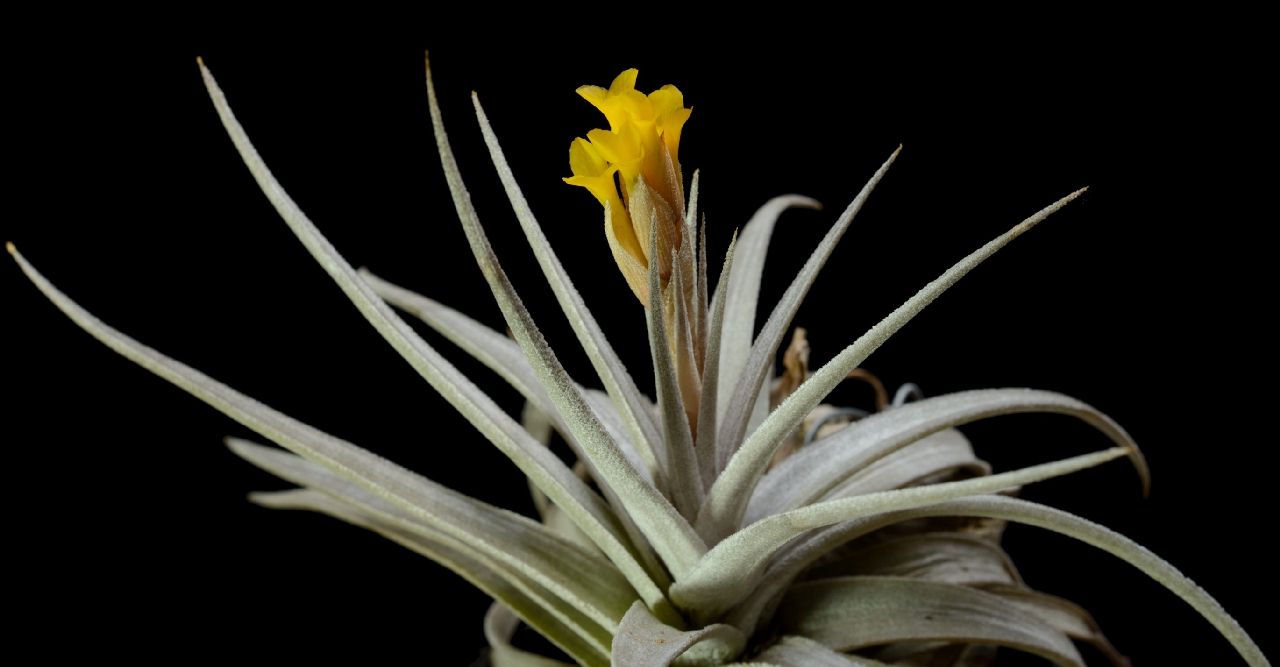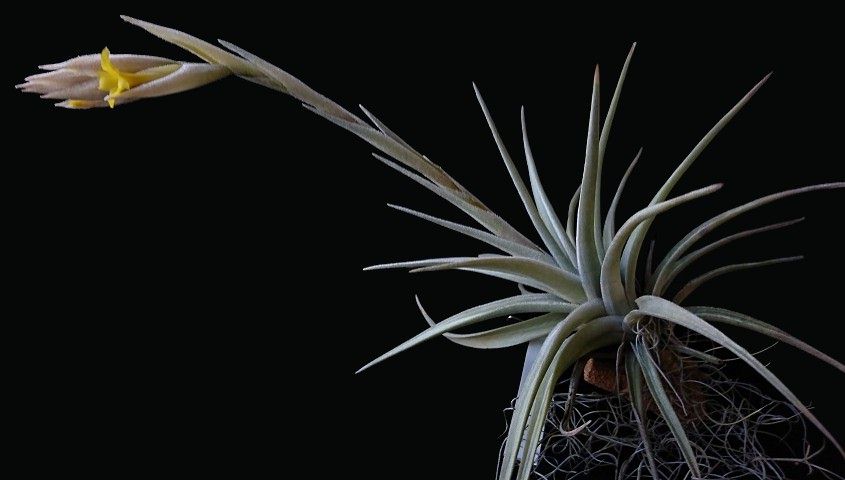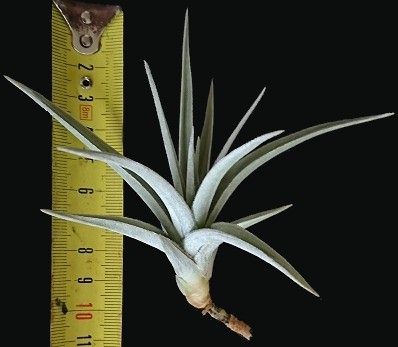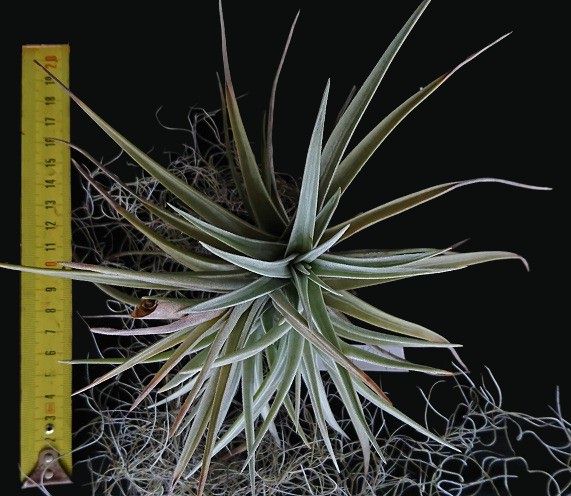 George Nieuwenhoven ... "This one is easy to grow in Adelaide as long as it gets good light, I love the colour particularly set off by the silver leaves."
Steve Molnar ... "As a request from CL I am re-posting pics of my T. ixioides from when it flowered in July 2017 to now where it has grown 3 nice healthy pups and produced some healthy seed which has germinated and is growing well also. A great plant all round, and from memory it was fragrant also."
Chris Larson ... "The reason that I was interested in this one is the fragrant claim. Tillandsia International have made this claim, that their small form is fragrant. I tried to get together an order from TI for years & was in the throes as the revised rules came into play. I have been asking about this for years, and it has been mentioned many times here. I figured that someone had to have imported this clone, though it doesn't seem very small."

---
Updated 05/11/18
---