Tillandsia gardneri
Click thumbnails for full size, scaled to a new window.
---
Tillandsia gardneri
Brazil.
(See also T. gardneri var. rupicola)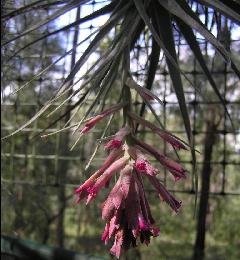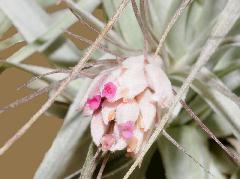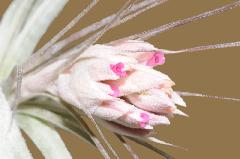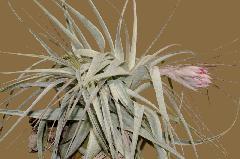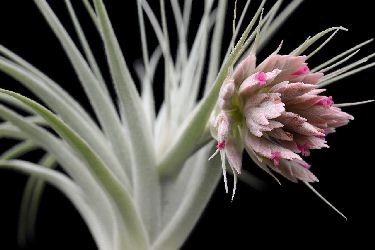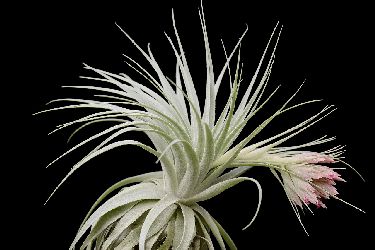 Peter Tristran ... "T. gardneri is a favourite of us east coast growers but we have only had a form with a very tightly clustered, somewhat elongated inflorescence for all of the years since seed must have come from Brazil. Our 'common' form is just like the one that grows all over Rio in the old trees, usually under the branches. I have already mentioned a nice form that I spied at RFI in 2012 which I imported and quite a few have bloomed, all with this more globose head with more spread branches. They vary a bit in size and pinkness, this one being a larger but paler one. It reminds me of the picture Bruce has posted of a form near Oscar's, sort of in between gardneri and chapeuensis. Unlike chapeuensis this plant selfs, typical of gardneri. Paul said he collected these somewhere in Brazil back in the '70s."

---
Updated 03/10/17
---