Tillandsia Precious Paige
Click thumbnails for full size, scaled to a new window.
---
Tillandsia Precious Paige
intermedia x seleriana, RFI.
Not yet registered. May be a grex name. See notes below.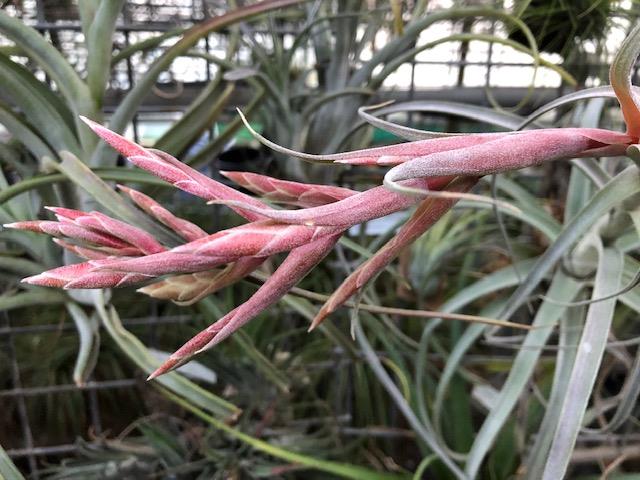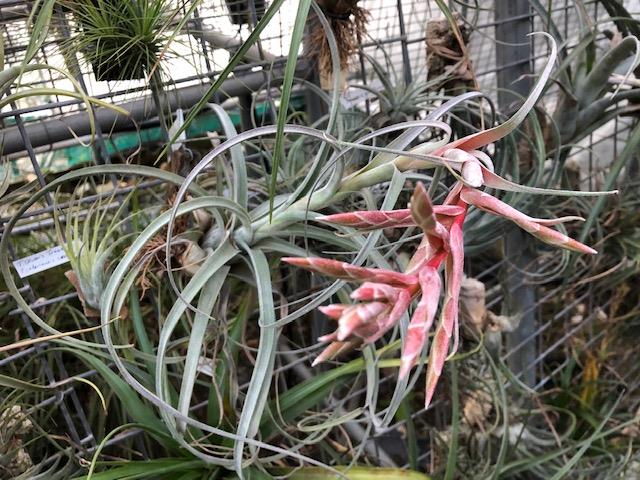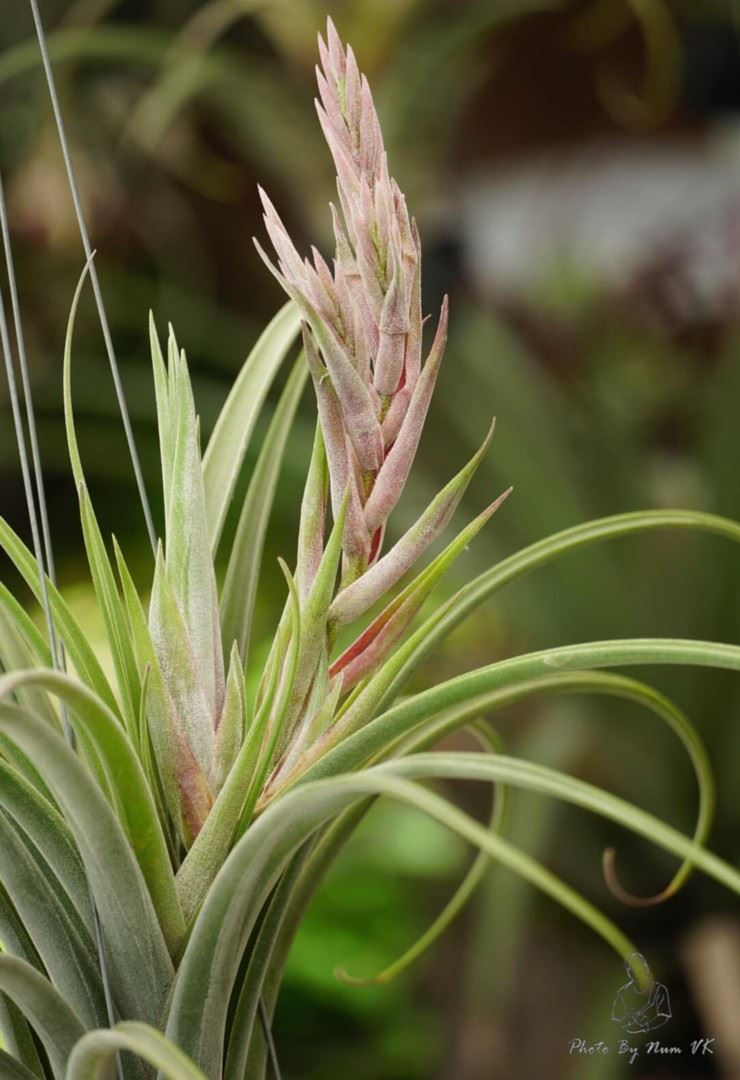 Bruce Dunstan ... "John: do you know the parentage of this one ?"
Dale Dixon ... "Bruce, it's intermedia x seleriana from RFI."
Chris Larson ... "This is one we imported in 2012 I think. There are a couple forms of this plant in Australia. Paul has not registered a few of the plants we imported."
George Stamatis ... "Very nice. I imported a few of these from RFI years ago. It's a grex name. From memory the parents are seleriana and intermedia."
John Olsen ... "Chris, My notes say I got it from you in 2018 and it came from USA in 2012 – nothing wrong with your memory."
Geoff Lawn ... "If any of you have blooming photos of this Till. Precious Paige different to the attached Aussie & Thai clones, please show them so they can be grouped together in one email from me, to allow Paul Isley to allocate a cultivar appellation to each and get them registered, so we can see their I.D. differences.
On Facebook I see a number of different growth habits on unflowered, so-called T. Precious Paige specimens, but how much is culture & climate- induced, as opposed to clonal differences, is debatable, hence the need to sort out their naming."

---
Updated 19/09/21
---