Aechmea Big Matchsticks
Click thumbnails for full size, scaled to a new window.
---
Aechmea Big Matchsticks
cv. of gamosepala (11/2011 being registered)
See The Hybrid Detective 11/11b: ... for notes on the gamosepala group.
"Named by Geoff Lawn, WA, Mature rosette to 50cms. diameter 60cms. high. Erect spike to 1 metre tall. Lengthy stolons to 50cms. Flowers are paler than "normal" gamosepala. This clone has been circulating in Australia for over 20 years as "gamosepala big form", or "With stolons""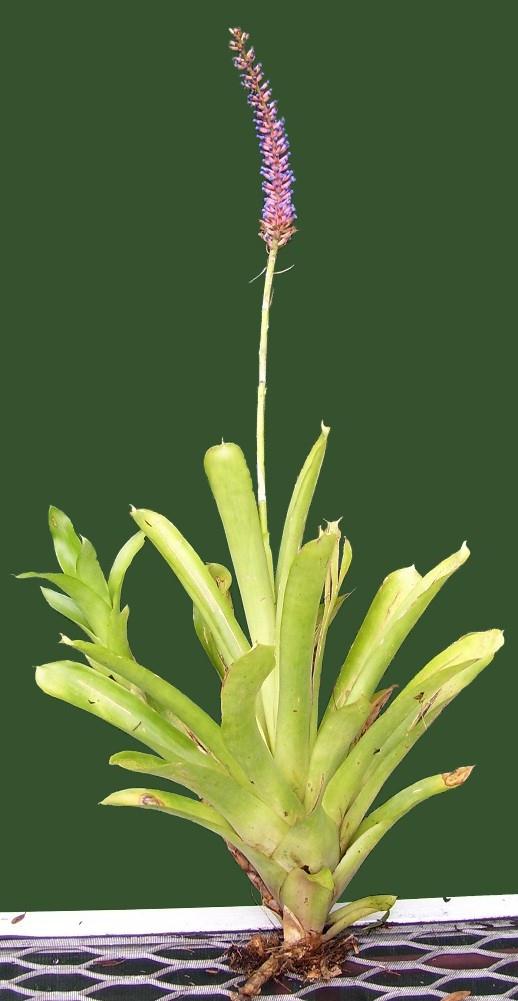 ---
Updated 27/11/11
---